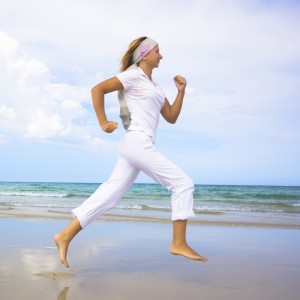 I've officially had it with fitness pros who tell people cardio is bad.
I wish I were kidding. But I'm not exaggerating here. There are fitness guys saying all cardio is bad for all people.
In fact, as a result of one of my (former) affiliate partner's recent blog posts on his site, I am now totally dropping him....