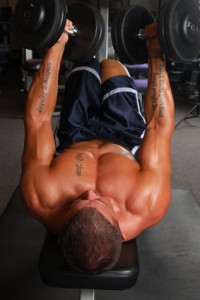 I wrote last week about my trip to 24-Hr-Fitness. I focused on the equipment. But let me tell you about the people.

There were two types of people there, and unfortunately, very few of the "right" type.

What do I mean by "right type"? And which group would you fall in?

Read the rest here:
http://leanlifters.com/2009/05/my-24hr-fitness-experience-part-2-of-2/ .

p.s. If...