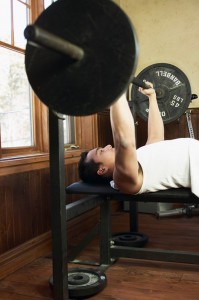 Tired of your current physique? Looking to build some muscle? Burn fat? Gain Strength?

Done properly, weight lifting is the best exercise for all three goals. Wanna lose fat while you sleep? The more muscle you have the more calories your body burns at rest.

Read more of this article (which I originally wrote...